The small community with a big heart.
We are an open and welcoming progressive Reform Jewish community serving Southern Westchester and the Northern Bronx.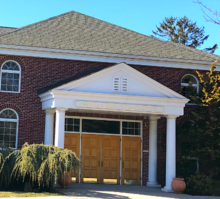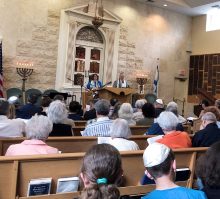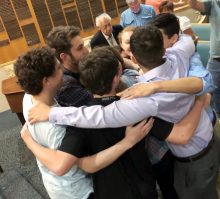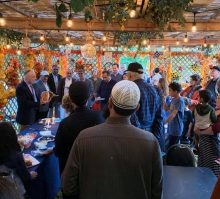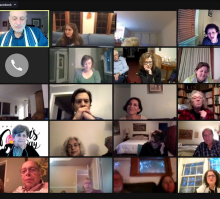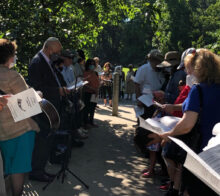 What's on the calendar?
See what's happening now, then browse our full calendar of programs and services.

Upcoming Events
List of Events
Our own Reyna Gonzalez will accompany Cantor Amy Goldstein in leading this virtual prayer service. Reyna will use the Yogic mind-body connection to enhance calm, healing, and closeness with God. She will also chant during her postures, assisted with chanting and poses by Cantor Amy. Please wear comfortable clothing and bring a yoga mat and blanket for warmth. Seated and standing postures will be presented.
+ Export Events
Be Inspired, Connect
Sinai Free Synagogue is a Jewish center of active inspirational living, learning, spirituality, and culture for individuals and families of diverse backgrounds, traditions, and values.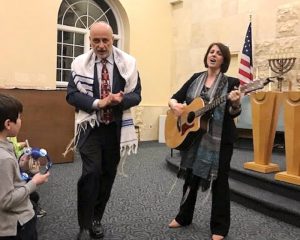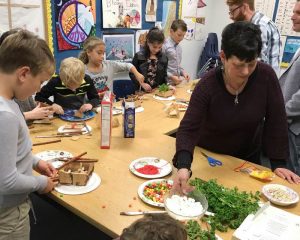 Show Your Support
Like many nonprofit institutions, Sinai Free Synagogue does not cover its operating expenses through member financial commitments alone. We count on your generosity to help ensure that cost is never a barrier to becoming a member or a child attending Religious School.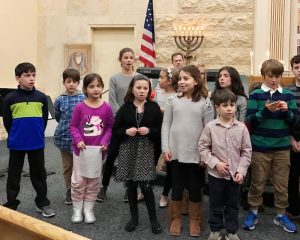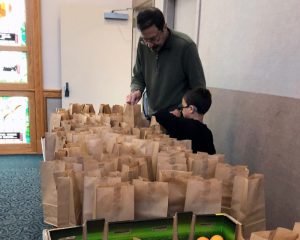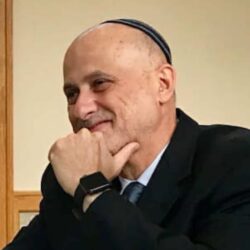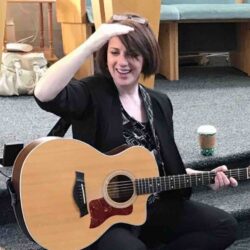 Rabbi Morris Barzilai and Cantor Amy Goldstein strive to teach Jewish values by touching people's lives, showing them that someone truly cares, and that Judaism has much to offer.