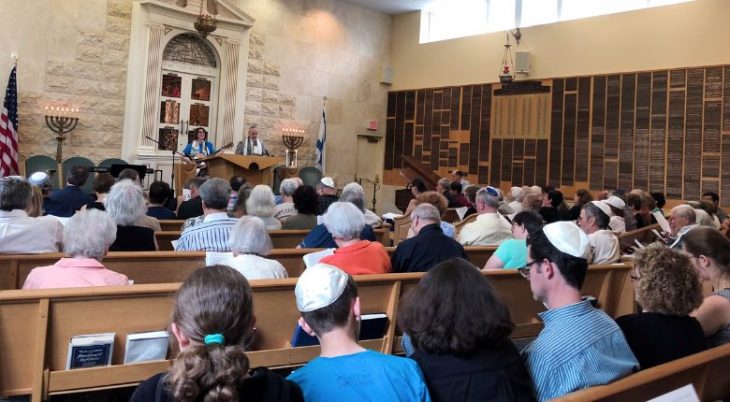 Join us weekly for our Friday Night Service & Saturday Torah Study
Sinai Free Synagogue offers intergenerational participation in a welcoming, friendly environment. Our Shabbat experiences have a special warmth that comes from the leadership of our Rabbi and music led by our Cantor. From our family-friendly Shabbat B'Yachad service, to our monthly musical services and weekly Torah Study, each week is innovative yet traditional, unique but still familiar.
Now that COVID restrictions have eased, we are beginning to allow in-person attendance for some services. Check the calendar for details. If you would like to attend in person, please click here to register. 
For those who prefer to attend virtually, zoom links for services are sent to those on our email list.   If would like to receive our zoom links and are not already on our mailing list, click here.
More about Shabbat with SFS
Upcoming Dates
Please Note: Generally for recurring events, only the most immediate upcoming instance will appear in the event feed below.