The small community with a big heart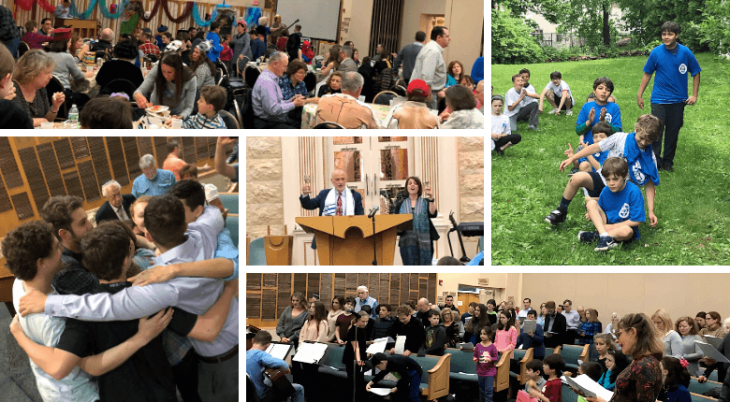 Join our Sinai Free Synagogue community!
Whether you are seeking a sense of community and belonging, searching for a place you can worship comfortably, or looking for a place where your child will have a well rounded experience to prepare for their Bar/Bat Mitzvah, SFS has something to offer. Our multigenerational, interracial congregation is welcoming to people of all religious backgrounds and lifestyle choices. You will find a great sense of family. We eagerly share our rich Jewish history and culture, and we strive to make every individual, regardless of age, race, gender or sexual orientation, feel welcome and at ease in our congregation. We take time to get to know you and will work with you and your family to meet your specific needs. Please reach out to us either by clicking the form below, by phone (914-664-1727), or by email (ellensfs@gmail.com).