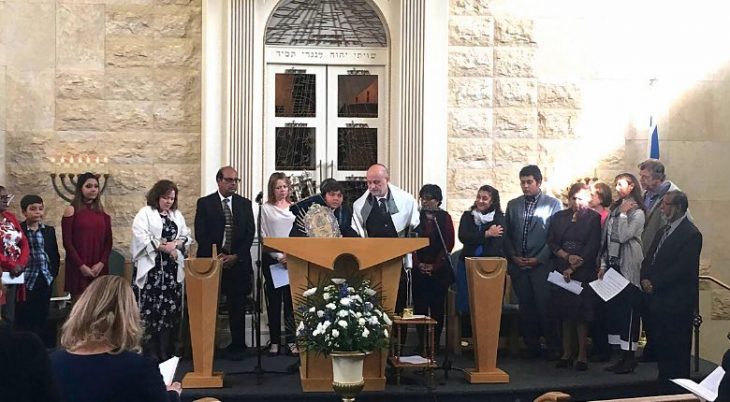 A milestone moment, setting the foundation for a lifetime of Jewish learning
A primary goal of our congregation is to create and nurture Jewish souls. We believe that every person in our community is on a journey – trying to make sense of what it means to be a Jew and a human being in the world.
Our children are on this journey. Becoming a Bar or Bat Mitzvah is a milestone that can help set a child's values and priorities for a lifetime of Jewish learning.
Learn more about our B'nai Mitzvah program below, and please feel free to reach out with any questions.