The small community with a big heart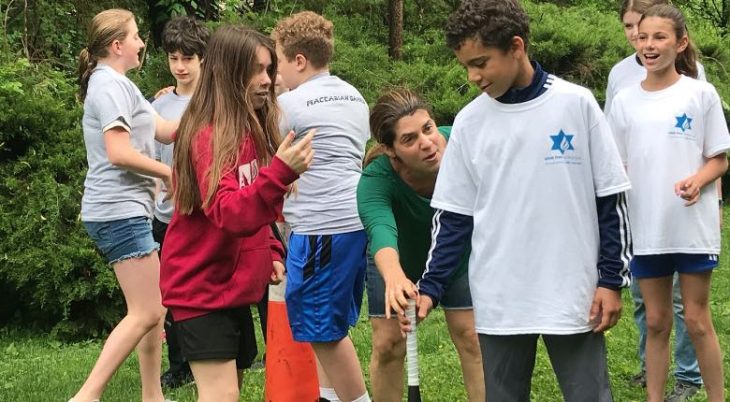 Your generosity sustains our community
We truly appreciate the caring individuals who support and donate to Sinai Free Synagogue. Like many nonprofit institutions, Sinai Free Synagogue does not cover its operating expenses through dues alone. We count on your generosity to help ensure that cost is never a barrier to becoming a member or a child attending Religious School.
Ways to Give
There are many ways for congregants, families, and friends who have found joy, solace, or community here to show their support.
For more information please contact us via phone (914-664-1727) or email (ellensfs@gmail.com).
Tax-deductible: Sinai Free Synagogue is a 501(c)(3) organization. Your contribution is tax-deductible to the fullest extent allowable.