Shabbat Service - Hybrid with Guest Speaker
02 Jun @ 7:30 pm - 9:00 pm
Hybrid Holy Sparks Shabbat Service with Guest Speaker, Dr. Michael Lahn
Rabbi Mo and Cantor Amy will be leading our service.
REGISTER to attend in person.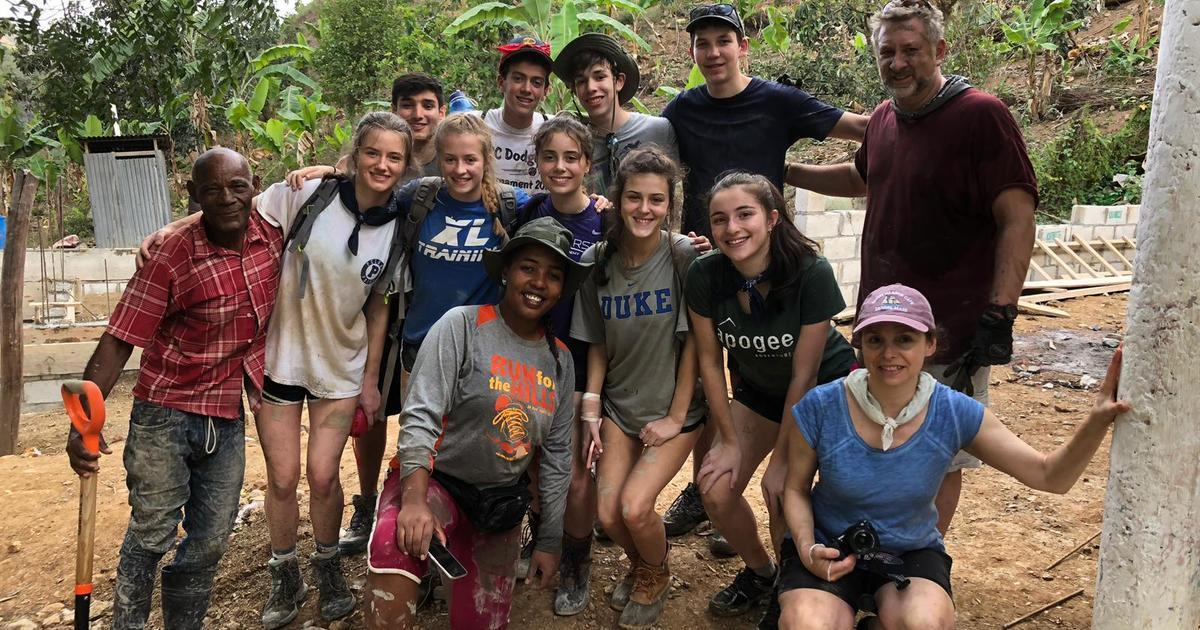 Mike will be giving a presentation on his family's latest activities in the Dominican Republic.
Mike, Lori, Max, Megan and Jack Lahn have been working the last 10 years with a not for profit organization called Bridges to Community. Collectively, they have participated in over 40 volunteer trips to Nicaragua and the Dominican Republic. They have helped build schools, community centers and houses for community and families in need. Mike, Lori and Jack have also been organizing public health trips to these communities and Mike and Jack have developed a impactful model of screening communities for common illnesses with referrals into the current health systems. They have done 4 of these trips recently to the DR and have screened multiple communities and identified hundreds of Dominican community members with high blood pressure and diabetes.