SFS Film Society Discussion - "Chariots of Fire"
22 Mar @ 7:30 pm - 8:30 pm
The SinaiFree Film Society will discuss "Chariots of Fire."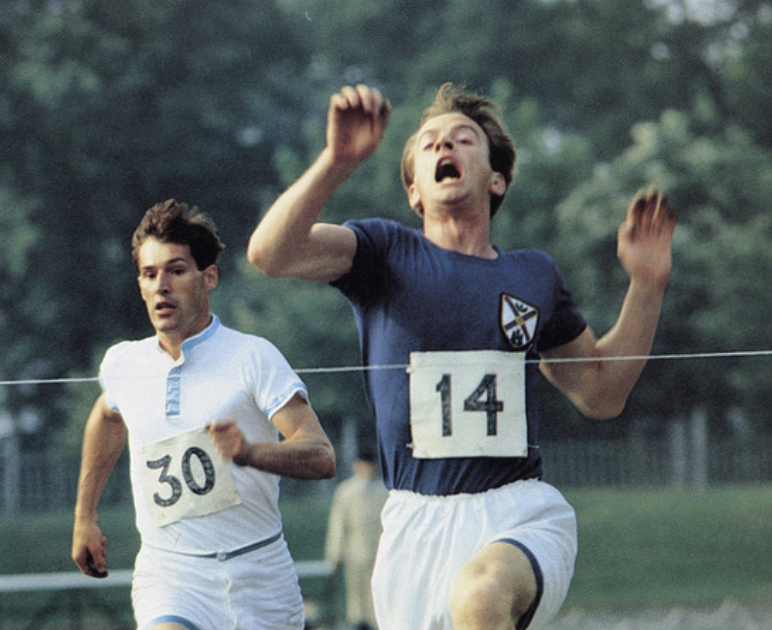 "Chariots of Fire" is based on the true story of two British athletes and the 1924 Olympics. Eric Liddell, a devout Scottish Christian who aspires to follow his parents as a missionary, runs for the glory of God. For Harold Abrahams, a proud Jewish Englishman from a well-to-do family, running is a weapon against antisemitism — a way of validating his worth, and by extension his Jewishness, to his Anglo society and to himself. They each wrestle in their own way with their intersecting and often conflicting loyalties to faith, country, class and family. Winner of four Academy Awards in 1982, including Best Picture.
"Chariots of Fire" is available for $2.99 on Amazon, Apple TV, Google Play, YouTube, Vudu, Microsoft, redbox, and DirecTV; and for $2.99 on Spectrum and AMC Theatres on Demand. There are 25 DVDs in the Westchester Library System, and three in the New York Public Library.