SFS Film Society Discussion, "Dracula"
Wednesday, November 30, 2022 @7:30pm

-

8:30pm
Dracula: Simply a great horror story, or antisemitic?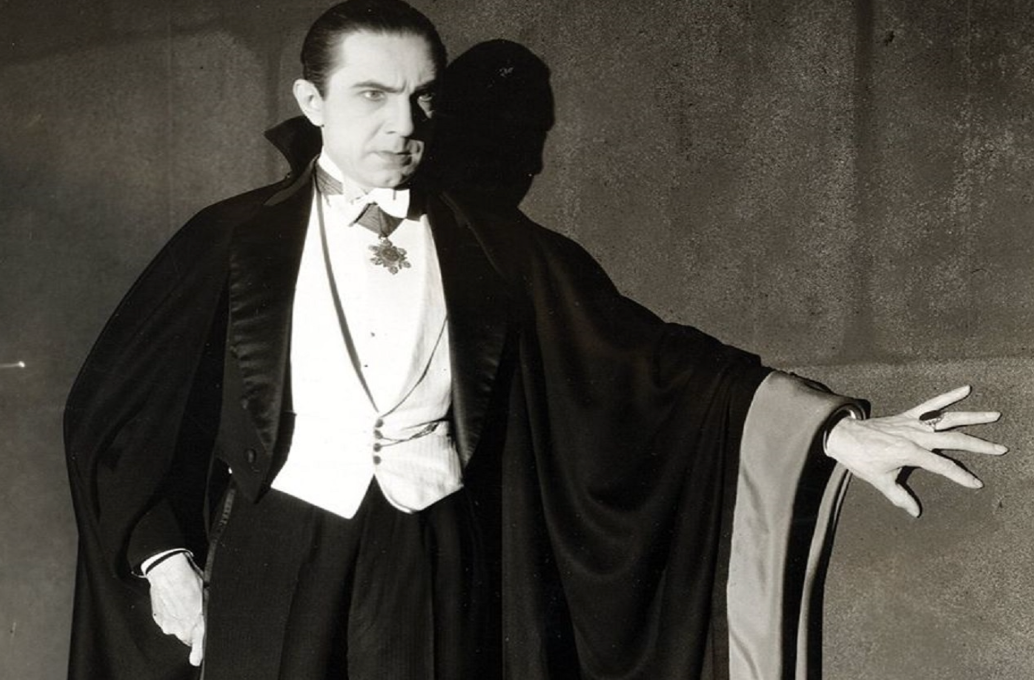 What do you think?
Join the SinaiFree Film Society for a provocative discussion. 
Much has been written about antisemitism possibly embedded in Bram Stoker's 1897 novel Dracula. The 1931 film starring Bela Lugosi, based on the book and stage adaptation, will be the springboard for our conversation.
We can ponder such questions as:
Does the film contain images or dialogue that could be interpreted as antisemitic?
What parallels do we see between Victorian England, the world in 1931, and today's social and political climate?
What role do "invasion stories" (such as Dracula's arrival in London at a time of social unrest) and fear of the outsider play in reflecting – or contributing to – racism and antisemitism?
Is there a difference between casual and deep-rooted racism and antisemitism – and does it matter?
In an intriguing connection, Bela Lugosi, although not Jewish, was active in bringing the plight of Hungarian Jews during the Holocaust to the attention of the U.S.
Prior to our discussion, you might want to read about all of this, and more, on the SFS website. That is optional, of course.
Dracula (be sure to choose the 1931 version) can be streamed on Peacock Premium and the Criterion Channel, and on Tubi (free with ads). It can be rented for $3.99 on Apple TV, Amazon, Google Play, YouTube, Vudu, the Microsoft Store, Redbox and DirecTV, and for $4.99 on Spectrum. There are nine DVDs in the Westchester Library System, and one DVD at the New York Public Library.
Details
Date:

Wednesday, November 30, 2022

Time:

7:30pm-8:30pm

Event Categories: